About Texas Drivers Ed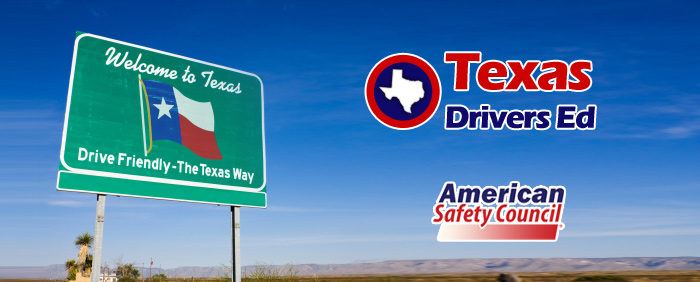 TexasDriversEd.com aims to provide quality and convenient driver's education for Texas first time drivers. Online education gives you the keys to work at your own pace around your schedule. Nothing could be easier than using Texas TDLR Approved courses powered by American Safety Council.
Please be sure to contact us if you have any comments, suggestions, or questions. Thanks!